At Magnolia Eye Care, each member of our vision care team is selected by Dr. Candice Fix based upon his or her experience, professional demeanor, and dedication to providing personalized care to our optometry patients.
Our entire King optometry staff is committed to ensuring the comfort and satisfaction of each and every patient. We will do our best to accommodate your busy schedule by finding appointment times that meet your needs. Our knowledgeable staff at Magnolia Eye Care will work with you to help you understand your vision insurance coverage and provide financial alternatives to ensure you get the best vision care possible.
We know that you have a choice when it comes to King optometry, so we strive to provide comprehensive eye exams, a great selection of glasses, and personalized care. 
Meet Our Optometrists in King, NC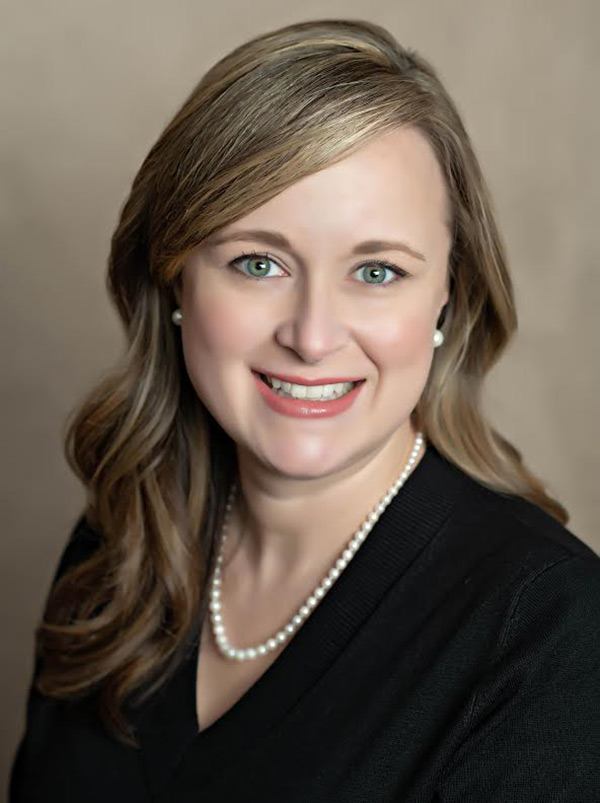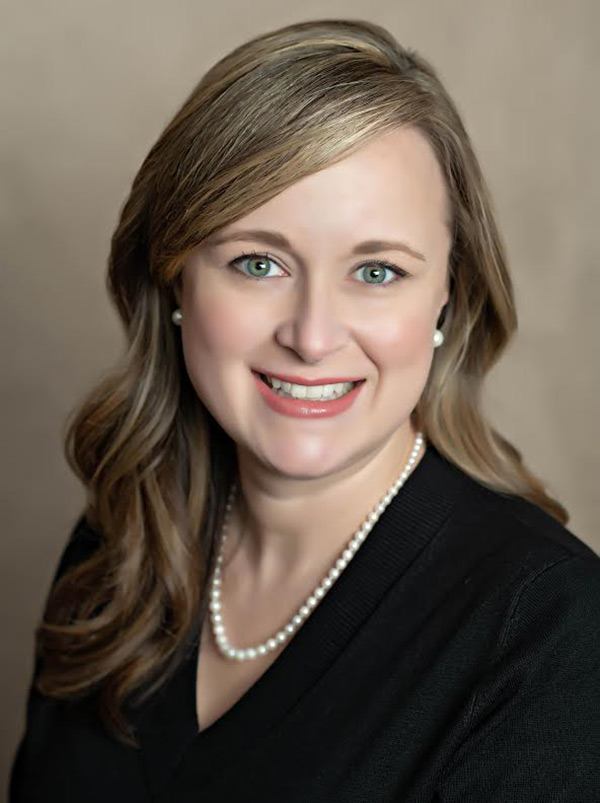 Candice Fix , O.D.
Dr. Fix is an optometrist in King providing complete eye care services for the surrounding communities.
As a licensed optometrist, Dr. Fix provides exams, diagnoses, and treatments of all disorders that affect the eye or vision. In addition to training in eye diseases and disorders, Dr. Fix is also trained in anatomy, biochemistry, and physiology. With this background, Dr. Fix is trained to recognize a range of health issues; such as glaucoma, macular degeneration, diabetes and hypertension. Dr. Fix works hard to stay current on the latest advances in eye health and vision care and regularly attends continuing education seminars and advanced training courses. It is because of Dr. Fix's dedication to continuing education that our King patients receive the most modern and progressive vision care available.
Sonja Makitan, O.D.
Dr. Makitan graduated with honors from the Pennsylvania College of Optometry at Salus University and will provide comprehensive eye care including diabetic eye exams, contact lens fittings and management of glaucoma and dry eye among other ocular conditions to our patients.
Dr. Makitan is looking forward to bringing specialty scleral contact lenses to Magnolia Eye Care which may benefit patients with corneal conditions such as keratoconus.
Passionate about preserving vision, Dr. Makitan continues to learn the latest advances in eye care to provide the best experience to her patients. Respect and empathy guide her care to ensure each patient receives the focus they deserve.
Outside of optometry, Dr. Makitan enjoys traveling, hiking and spending time with her friends and family.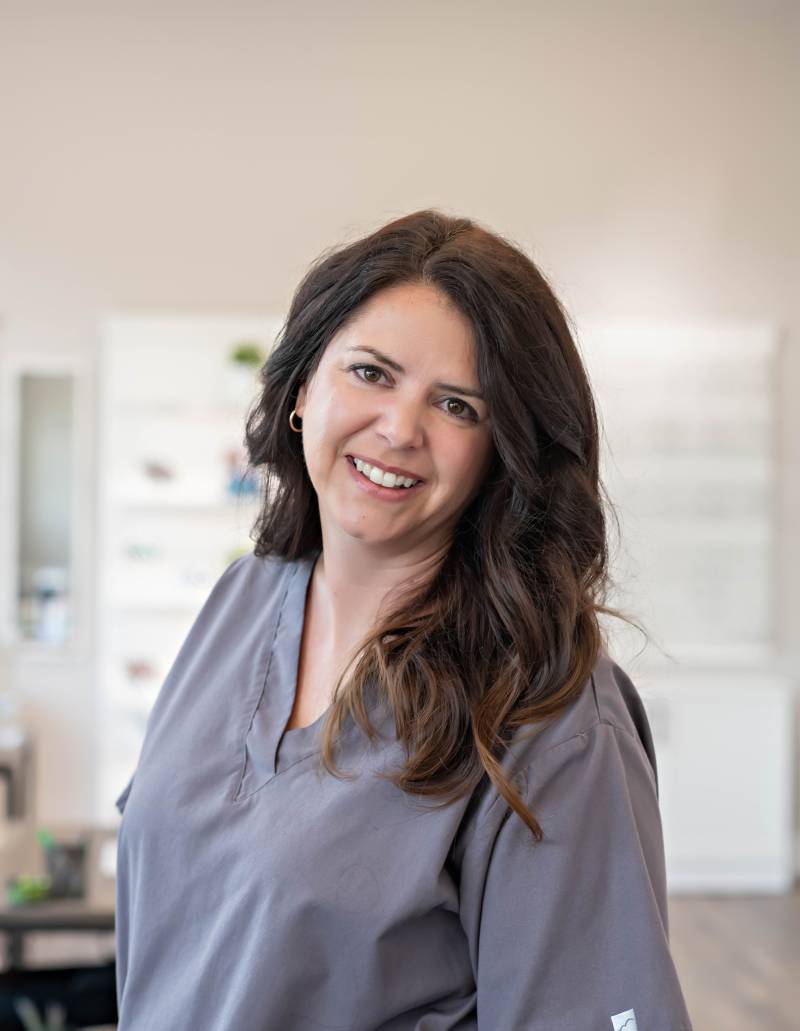 Tania
Enjoys reading and spending time with family including her two sons. Favorite Author is Nicholas Sparks.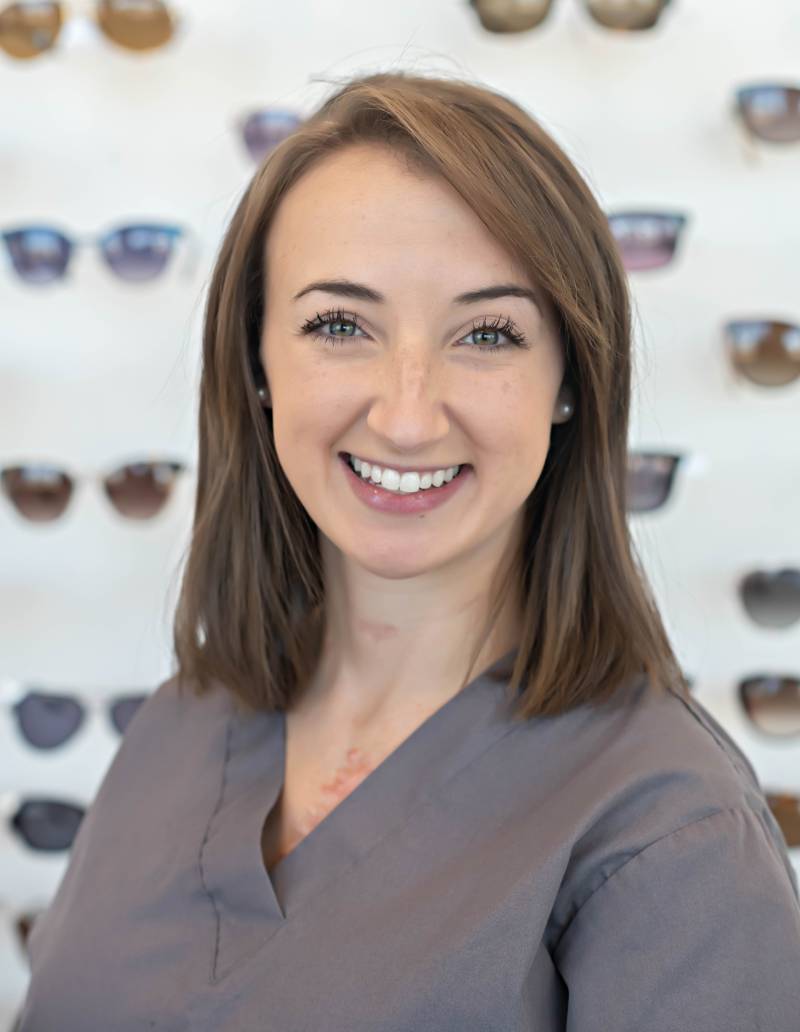 Janna
Newlywed in 2020 and enjoys spending time with her husband.
Loves hand lettering.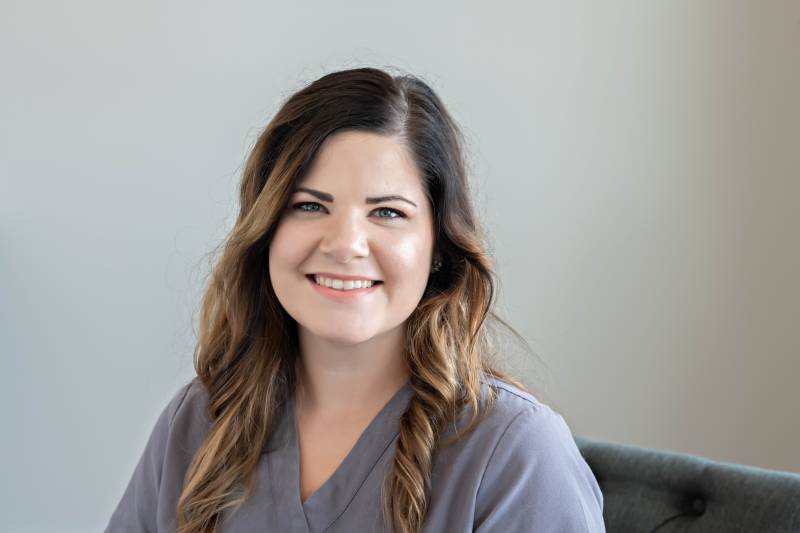 Victoria
Loves spending time with her daughter. Loves to read romance novels.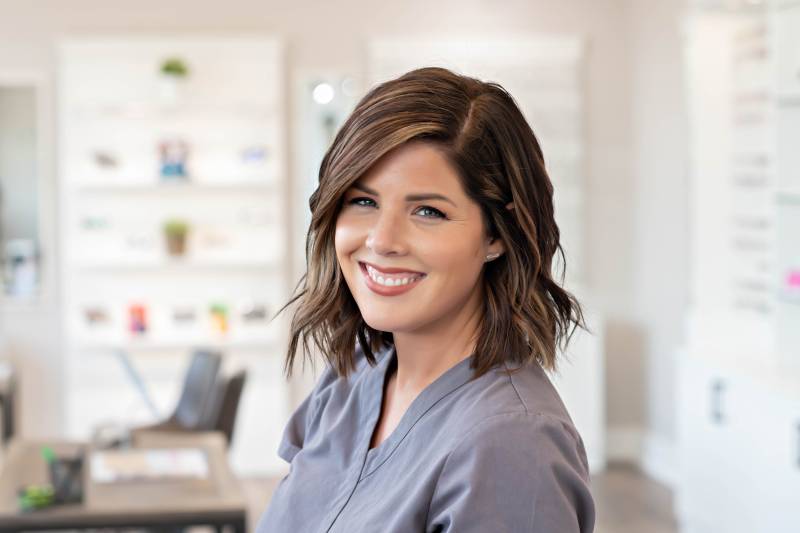 Cassie
Loves spending time with her family including her daughter and son.
Loves decorating.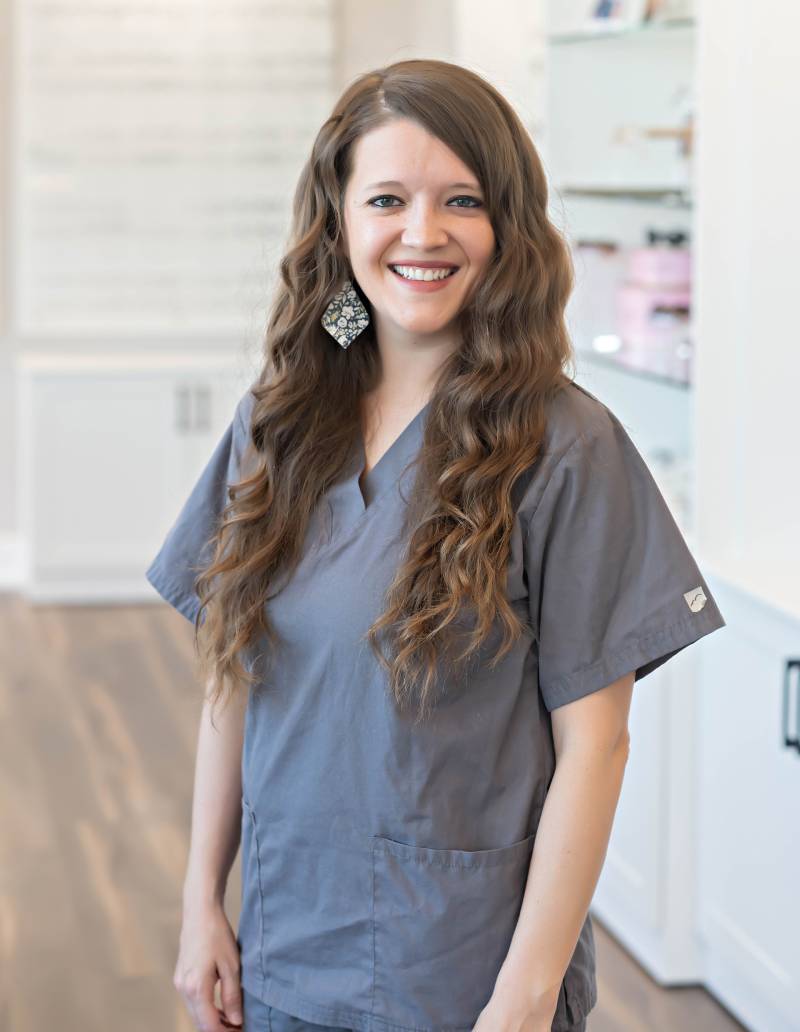 Gabey
Enjoys spending time with her family including her two daughters and teaching little ones to dance.